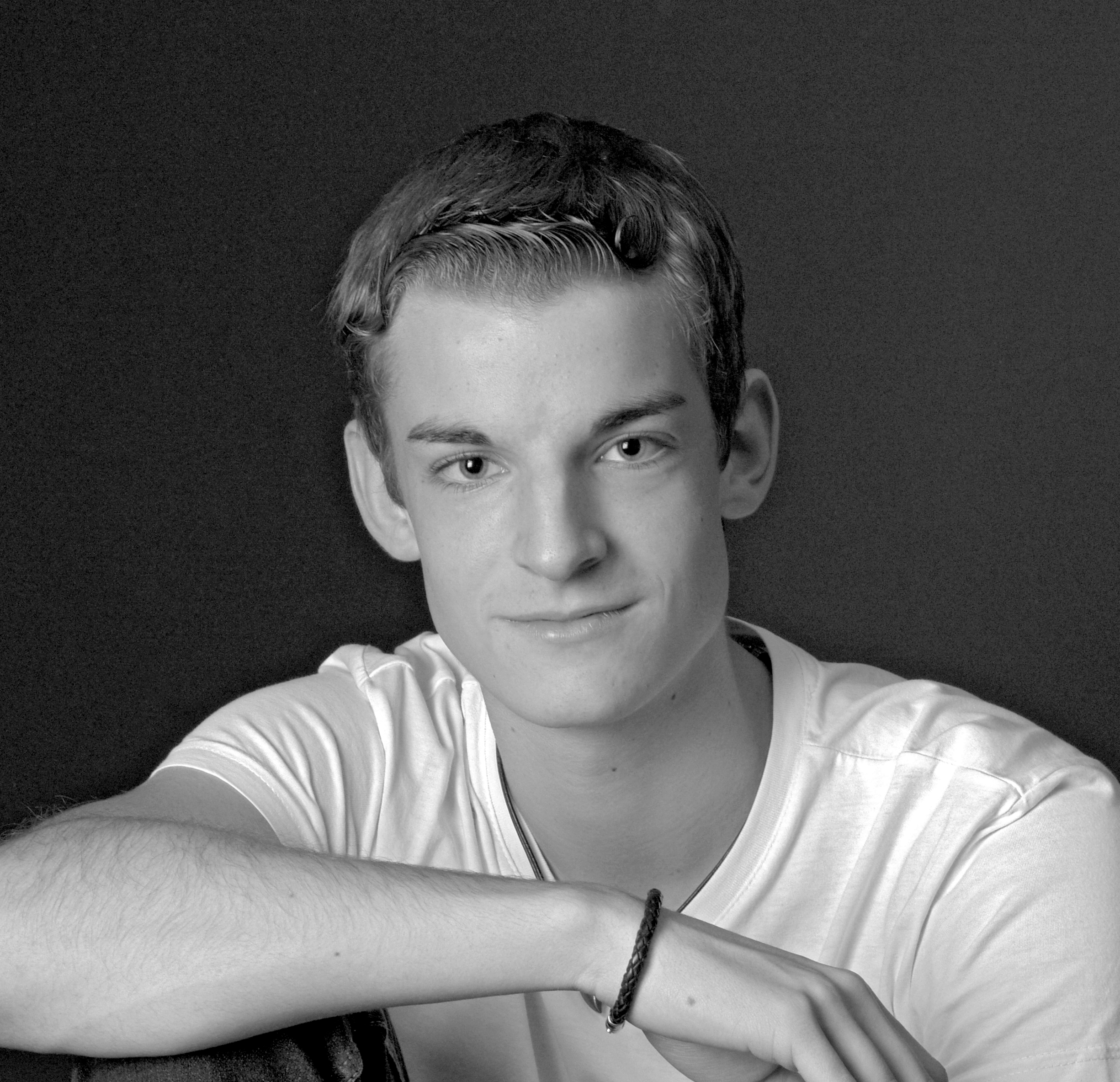 Fabian Rückl was born in Fürth in 1999. After finishing secondary school in his hometown, he completed an apprenticeship as an industrial clerk. From an early age he has been fascinated by film and media technology. After years of working as an assistant, the collaboration with Hajo Dietz became a permanent position. This in turn led to the expansion of the video area of Nürnberg Luftbild, which Fabian Rückl now heads.
Here is a list of the films that have been produced so far.
Fabian Rückl will also be increasingly involved in the core business of Nürnberg Luftbild, such as the production of aerial photographs with airplanes and drones.